Investor Reports and Downloads
We have made great strides in becoming the leading African inclusive finance group. Find out what you need to know about our performance here.
Customer Solutions
We offer broad-based financial solutions that improve your life.
LetsCare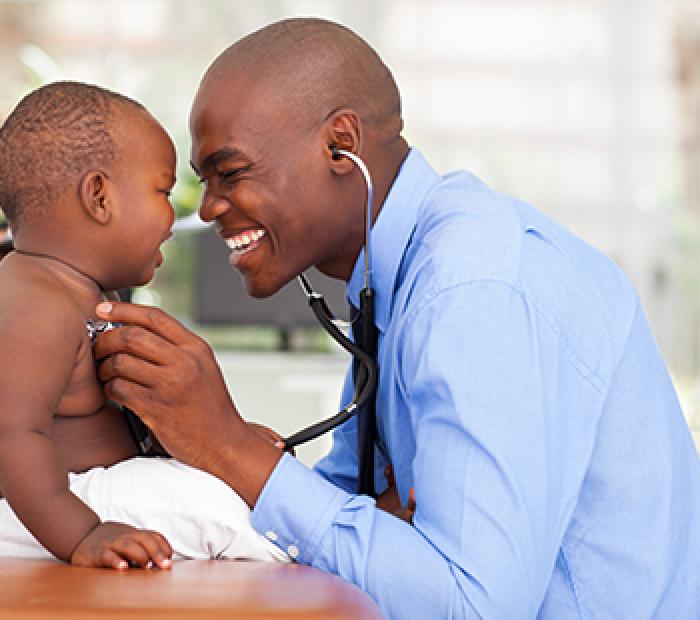 In 2015, we launched a flagship multi-year strategic social investment project as part of the Group's commitment to improving lives....
Inclusive Finance
At Letshego, we believe that inclusive finance requires the provision of simple, appropriate and affordable financial services to those who have historically been excluded from the formal financial sector.