Namibia IPO: Please note that we must receive your application before 12:00 on Friday, 22 September. Make sure you submit your application and proof of payment together to help us allocate your shares. Need help? Call your local Letshego Namibia branch or contact us on +264 61 321 6690/91/92/93/94 or email nacustomer@letshego.com for your Application Number Click here for the IPO Prospectus and Application Form

Dear visitor, please note that Letshego Holdings Limited 2017 half year results have been released and you may access Here.
Investor Reports and Downloads
We have made great strides in becoming the leading African inclusive finance group. Find out what you need to know about our performance here.
Customer Solutions
We offer broad-based financial solutions that improve your life.
LetsCare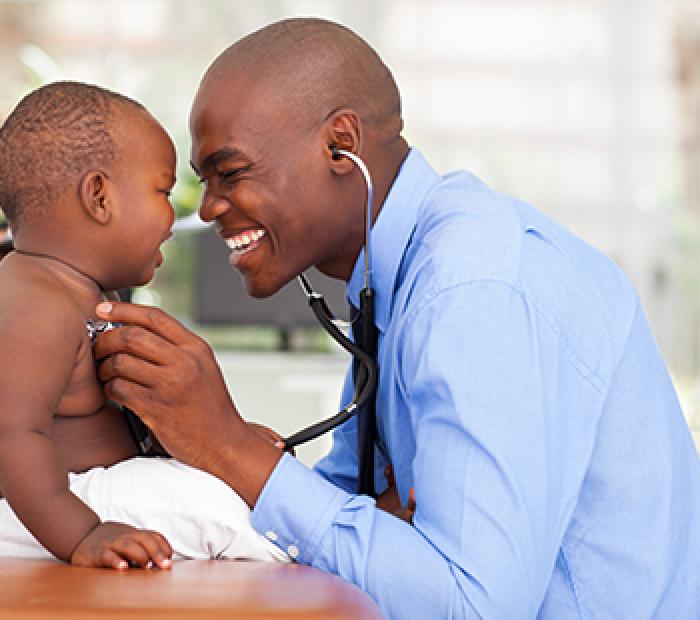 In 2015, we launched a flagship multi-year strategic social investment project as part of the Group's commitment to improving lives....
Inclusive Finance
At Letshego, we believe that inclusive finance requires the provision of simple, appropriate and affordable financial services to those who have historically been excluded from the formal financial sector.